Why Buy From Us
Annai jewellers is established as Most trusted and adored jewellers since almost a century now. While we highly value traditions, we also keep up with the trends of today, ensuring you get nothing less than the best when it comes to your jewelry shopping. Tamil jewellery tradition takes inspiration from nature and is more inclined towards spirituality. We aim to provide genuine and certified products to our esteemed customers, thus each jewellery product is quality certified from the highest authority of certification. Our gold jewellery holds BIS Hallmark certification.
Why Choose Us
–> 100% BSI Hallmark certified gold jewellry.
–> Hallmark certified silver jewellery and silver articles.
–> Elegantly designed silver ornaments.
–> Worlds best Diamond and Platinum jewelry.
–> Separate sections and floors for Gold, silver, diamond and platinum.
–> Best Gold saving schemes.
–> Facilities to grade your ornaments.
–> Best customer services and relationship.
–> VVS-EF certified diamonds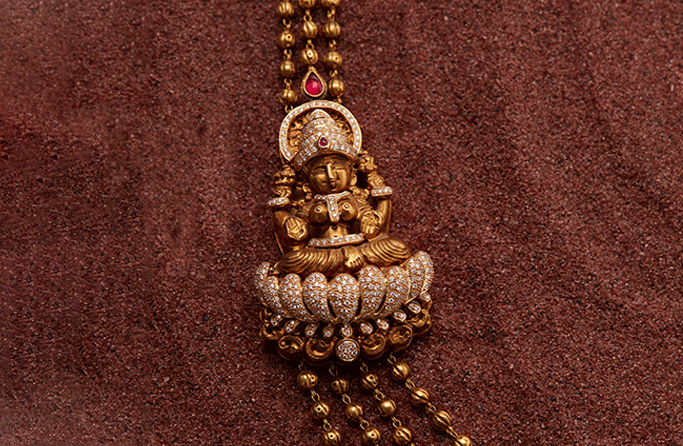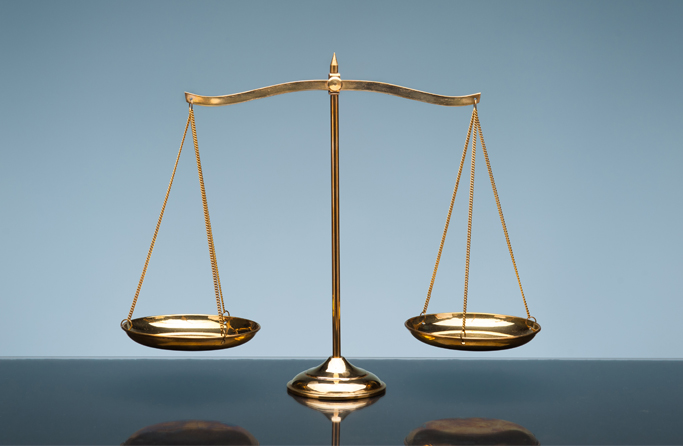 Business with integrity :
We have imbibed our integrity of business,keeping our customers in our heart by providing you the best of collections in town. 100% BSI Hallmark certified gold jewellery.
Elegancy in designs:
Arouse,awaken and fantasize the diva in you by falttering yourself with the most luxurious and traditional antique collections, Bridal jewellery, Hallmark certified silver jewellery, Precious gem stones with great elegancy, IVV certified diamonds with perfect cutting which stands stunning.
Customer Relationship:
We take a special place in customers heart by providing you the best of collections. We welcome and value every customers need and make their dreams fulfill with our collections. We offer you extraordinary lifestyle solutions backed by incomparable value addition and innovation.
Mission :
Our mission is to enrich the quality and quantity of effort in every design with 100% assurance in hallmark and customer satisfaction.