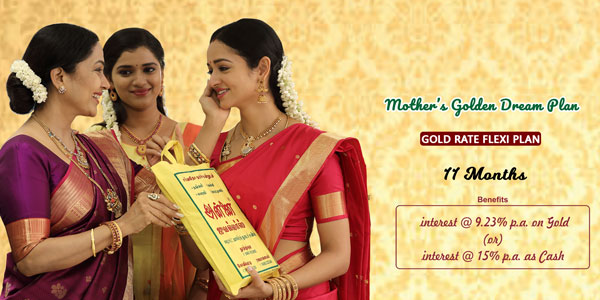 Boon to middle class people. Special help to all class people.
The money which is saved guaranteed for Ornament Purchase.
The savings gold amount fetch admirable bonus, which is more valuable than special discount.
Pay Monthly

Facility to pay monthly basis.

Get Special Discount

Avail special discount.

Redeem & Purchase

While Purchase you can redeem your points.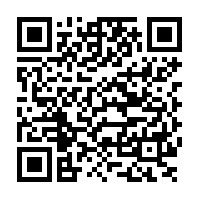 Scan & Download now