View cart
"Haram" has been added to your cart.
Flower Dollar
Flower Fancy Dollar
Base Metal : Gold
Product Purity : 22 Kt
Product Weight : Gross Weight : 1.750
₹9,362.00
In Stock Alert
Are you interested in the product but it's out of stock? Fill in the form below to be notified when the product back in stock...
Related Products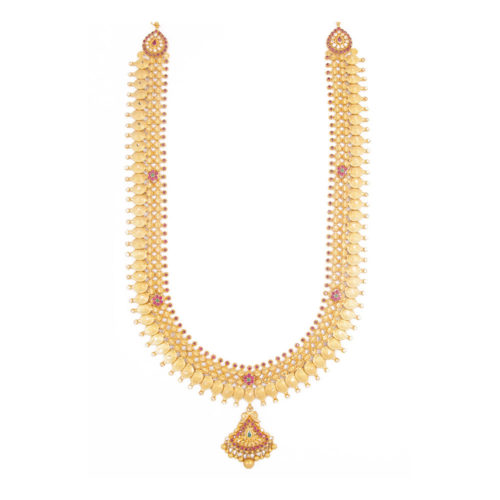 Out Of Stock