View cart
"Red Antique Haram" has been added to your cart.
Antique Haram
Semi Antique Haram
Base Metal : Gold
Product Purity : 22 Kt
Product Weight : Gross Weight : 63.830 Less Wt : 1.510 Net Wt : 62.320
₹337,531.00
In Stock Alert
Are you interested in the product but it's out of stock? Fill in the form below to be notified when the product back in stock...
Category:
Haram
SKU:
1-852297
Availability

:

Out Of Stock
Related Products
Out Of Stock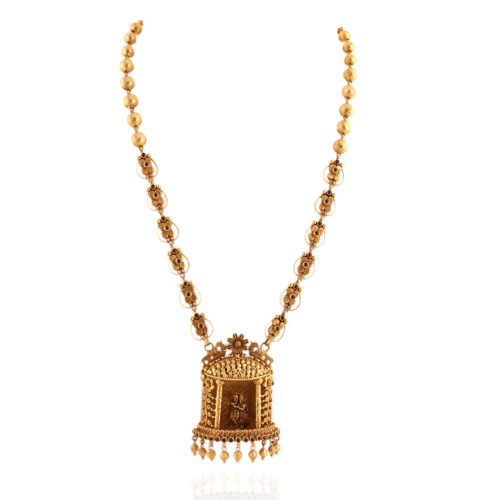 Out Of Stock